LIFE IS WHAT YOU BAKE IT
Welcome to Baked by Melissa's official blog page! Check out the below for Melissa's recipes, exclusive insiders on all things dessert & so much more.
---
RECIPES
Learn how to create Melissa's signature dessert recipes so you can make a delicious masterpiece at home.
Arts & Crafts
Discover your creativity all over again with Melissa's colorful project ideas & more.
December 2020
This year has been one for the books, and we'll all be happy to leave 2020 in the rearview. In my household, we're preparing for the holidays to be different...Read more
In the Kitchen: Tips & How-Tos
From equipment to technique, Melissa shares her tips & tricks to start baking like a pro.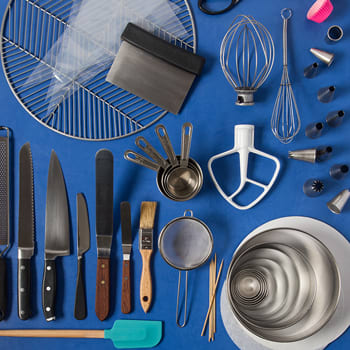 December 2020
Let me tell you a secret about being a baker: you don't need special, expensive, or trendy equipment to make something super delicious....Read more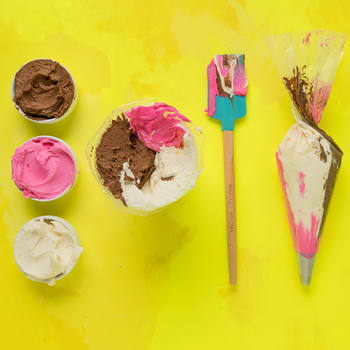 December 2020
If you're a home baker looking to level up your frosting skills, odds are you have strengths in the kitchen that already make your baking unmistak...Read more
Behind The Scenes at
Baked by Melissa
Read more about what goes on behind the scenes in our world of bite-size cupcakes.
Melissa
Get to know our one-of-a-kind founder & CEO, Melissa Ben-Ishay, right from the source.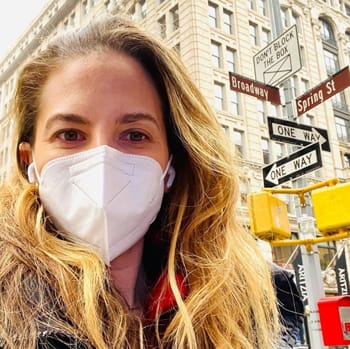 February 2021
I've worn pretty much every hat at Baked by Melissa—I've fulfilled orders and delivered cupcakes myself via the New York subway. I have been the face...Read more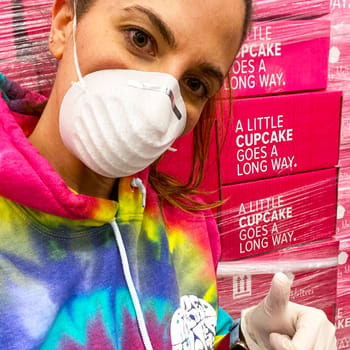 January 2021
Baked by Melissa came to life as a way to bring bite-sized joy to as many people as we can, but there have definitely been our fair share of challenges like the...Read more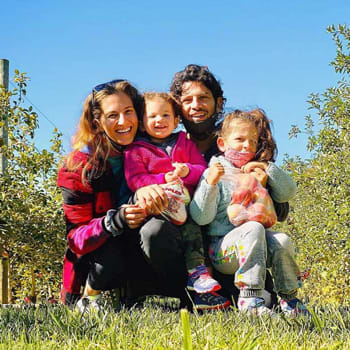 December 2020
For me, the holidays are special because they're bound together by two threads: togetherness and the sharing of delicious food. I love the many ways families show their love...Read more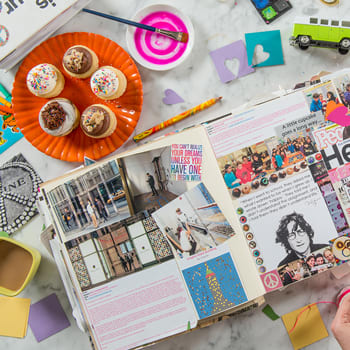 December 2020
I live for food, but it hasn't always been what I do for a living. Growing up, I was (and still am) a take-charge kind of girl...Read more